PROTECT THE MACHINES THAT DRIVE YOUR BUSINESS WITH RVT SHIELD
Fix costs of warranty, maintenance, parts and servicing.
Warranty packages available on new or used JCB machines (subject to terms and conditions) giving peace of mind and continued working reliability.
PROTECT THE MACHINES THAT DRIVE YOUR BUSINESS  
Maximise machine performance and reduce machine downtime, our expert engineers and technicians are here to help, making sure you get the best out of your JCB machine.
We offers a range of flexible products consisting of JCB Genuine Parts, Service and Extended Warranty plans to suit your business requirements.
Machine Care is JCB's Extended Warranty programme, providing peace of mind to help you manage any risk and avoid unexpected costs.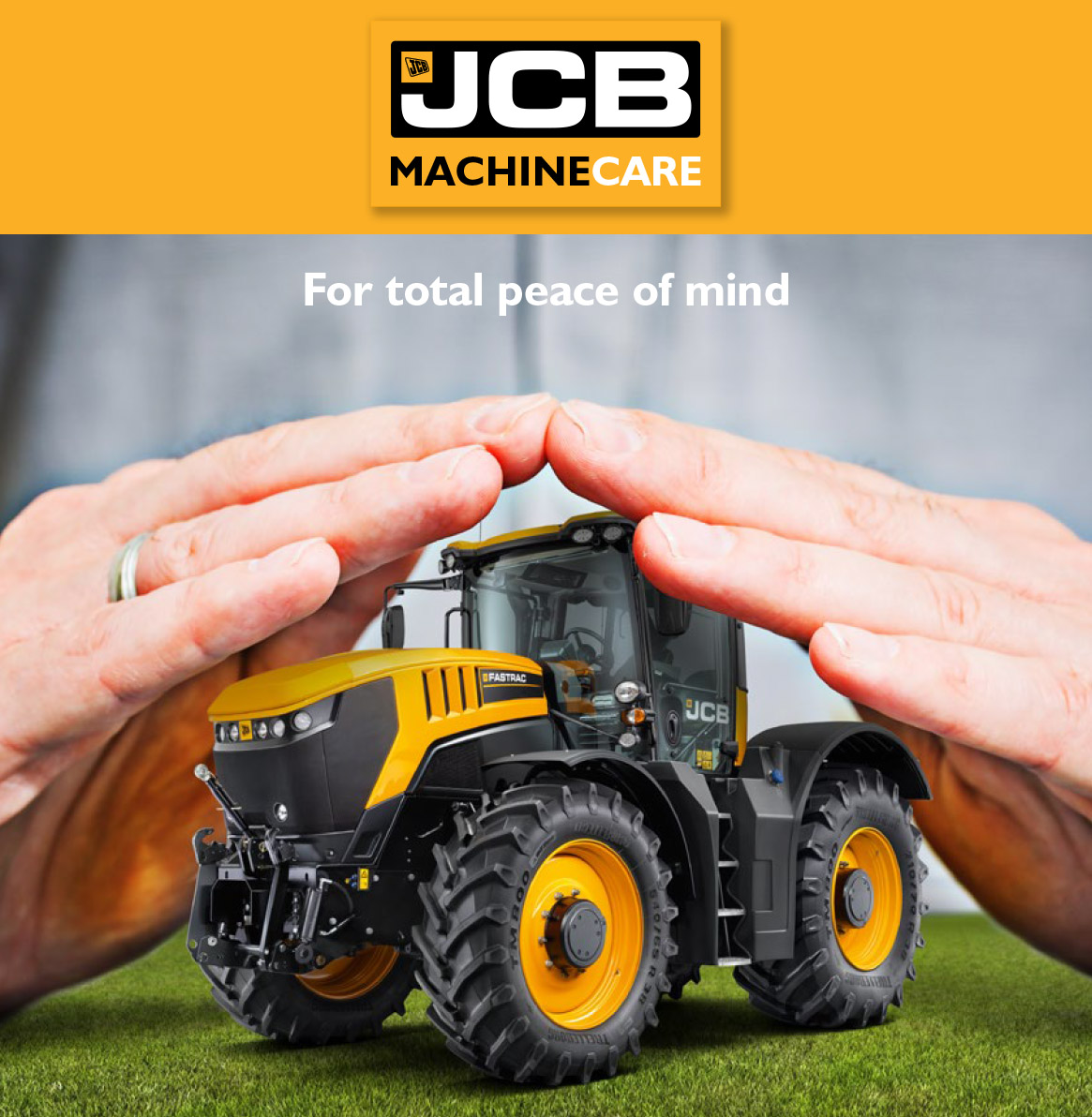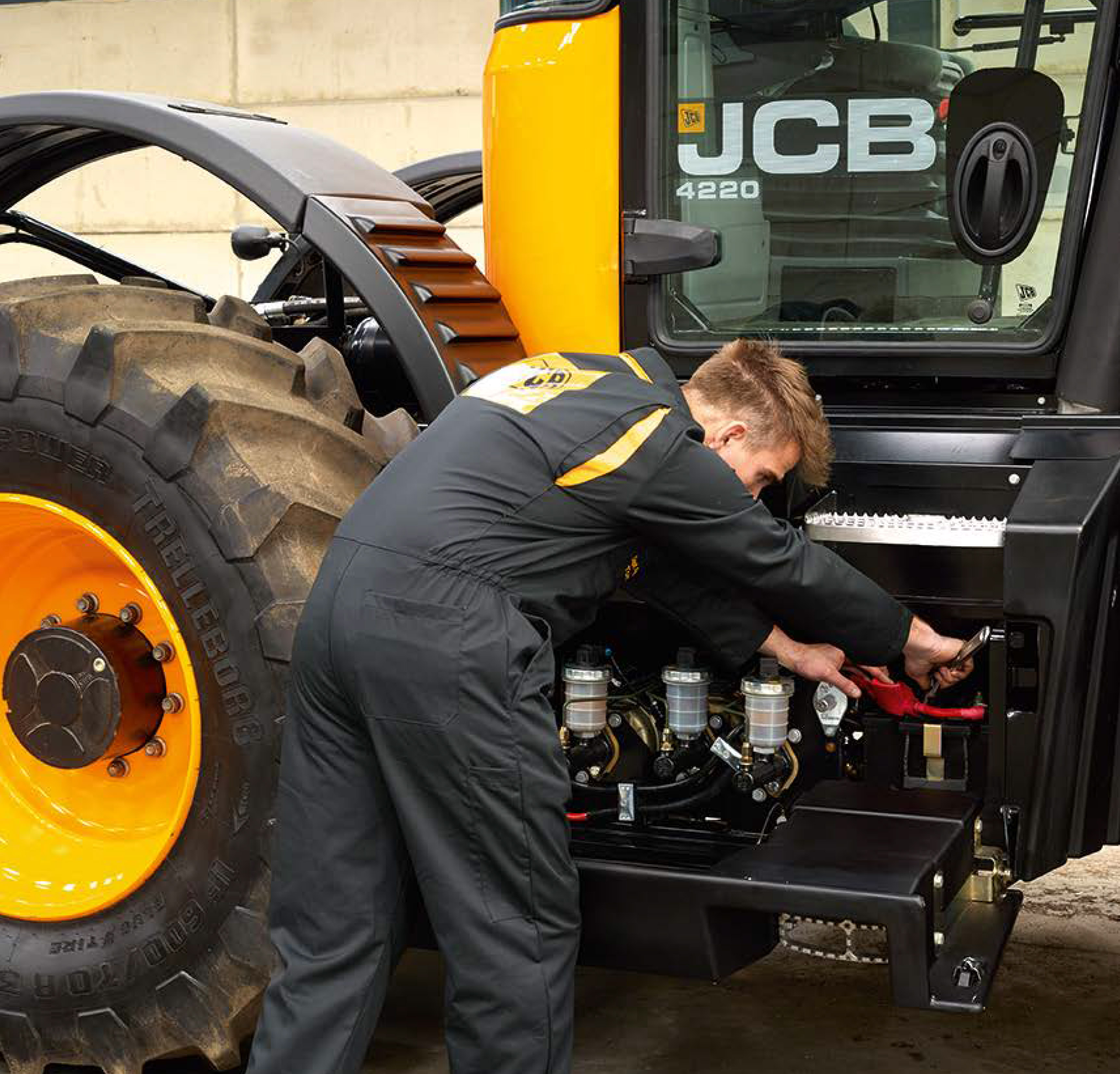 RVT SHIELD JCB EXTENDED WARRANTIES
RVT Shield extended warranties are designed to cover most eventualities, including:
The machine reaching the end of it's 12 months manufacturers warranty
The machines reaching the end of it's 3 year or 5 year extended warranty
Purchase of a pre-owed machine that requires extended warranty
RVT SHIELD DEPARTMENT
RVT SHIELD is supported by a highly experienced RVT Aftersales department with a team of over 60 highly qualified service technicians and parts specialists.
Nigel Summerfield, RVT Aftersales Customer Service Manager has over 50 years experience in the agricultural machinery industry, working in the warranty sector for over 8 years. Nigel will ensure you find the best RVT SHIELD warranty and maintenance plan to suit your machine(s).
For more details on any of the RVT SHIELD maintenance plans or warranty packages please request a call back from Nigel or give him a call on: 07850 602 735