RVT's dedicated Precision Farming department has grown out of a desire to support customers and users of our market leading precision farming technologies; by getting the maximum return on their investment in a rapidly changing world of agricultural technology.
With over 25 years of knowledge and experience we pride ourselves in offering the best overall package in the field. We have welcomed some new members of staff to the team which come with a wealth of knowledge required given the direction the industry is heading.
New Holland Guidance
One of the largest assets was the takeover of Raven back in June 2021, Raven have been a pioneer in precision agriculture for decades and released an autonomous tractor earlier this year. They offer the latest application control such as PWM, as well as seeder modules for upgrading seed drills to ISOBUS. The Raven technology will be integrated into New Holland tractors going forwards and will play a pivotal role with the on board solutions.
In terms of current technology available, the screens are capable of doing automated headland turns, in field data sharing, wirelessly data transfer, section control, variable rate; basically everything which we have been used to. The Farm Management Software is probably one of the most advanced pieces of software on the market, due to the acquisition of Ag DNA back in September 2019, now re-branded as CNH. This software is capable of recording all data from any display and with an API connected allows the connection to other software companies to wirelessly import data. Keep a look out for some training courses in the new year, in our new training facility which is currently under construction.
CNH also own AgXtend which specialises in emerging precision farming and ISOBUS solutions in the agricultural industry, this includes crop sensors, speciality crop yield mapping, soil sampling sensors and electrical weed control, the latter looks very interesting which uses electrification to kill weeds, this type of non-chemical weed control will certainly generate a lot of interest.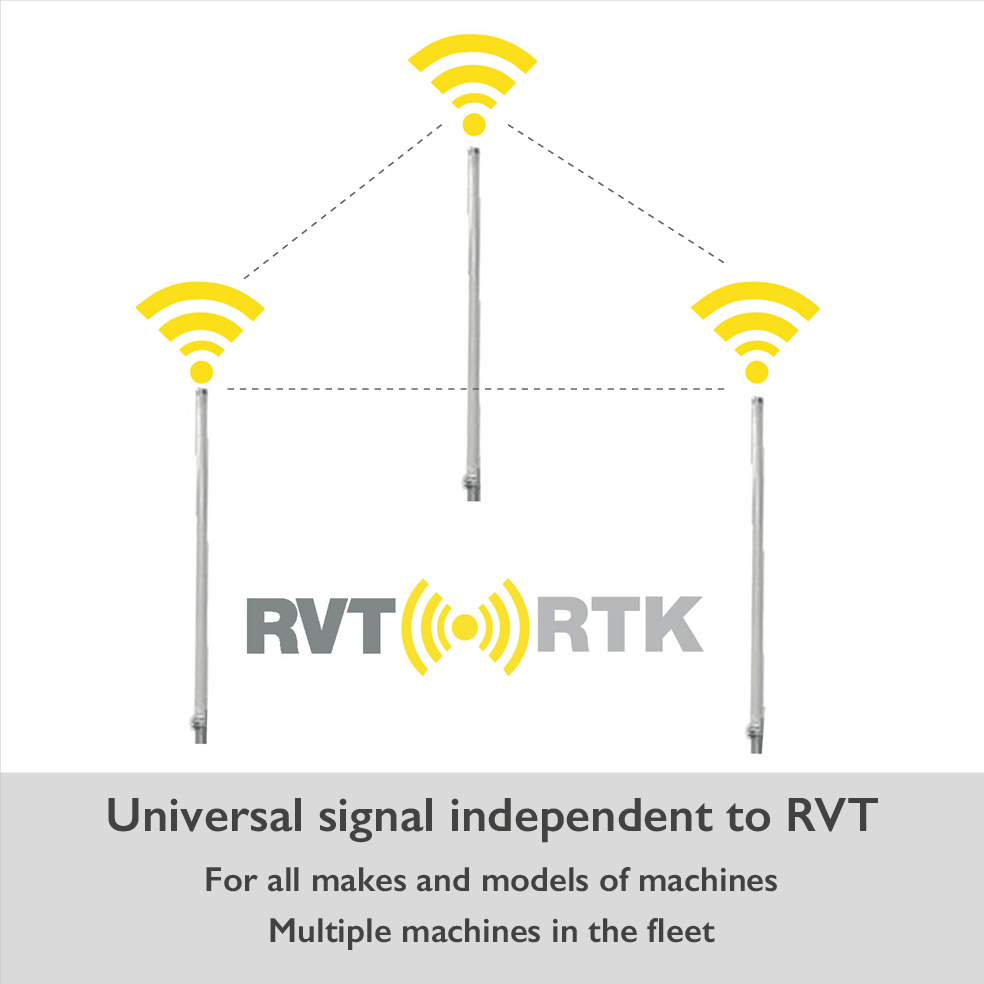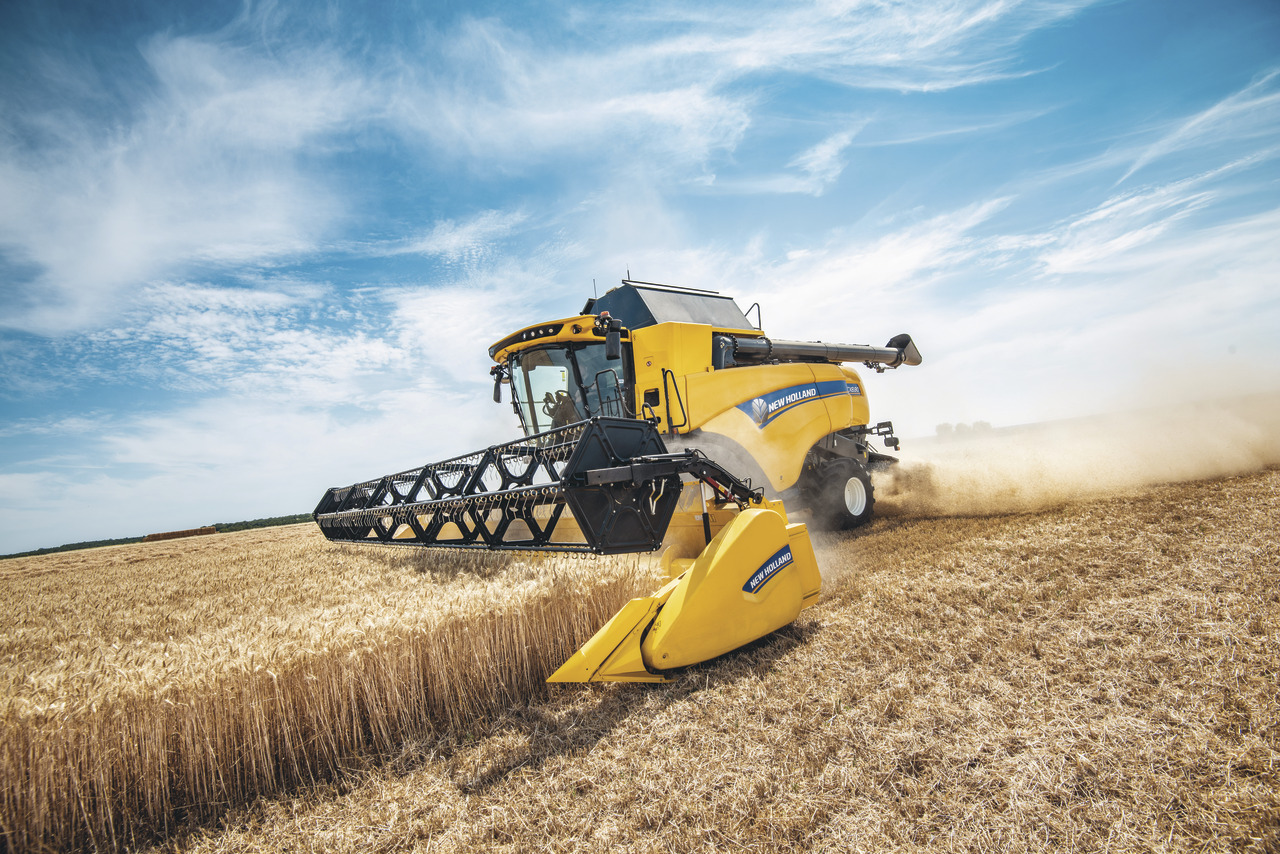 A TRUE SPECIALIST SERVICE
We will strive to be the leading suppliers in the precision technology industry and with our experienced precision team and with our array of product offerings, we will continue to support our valued customers. Please contact us to find out how precision technology can improve efficiencies for your business for further information call RVT Precision 01743 289100.
Real-time NutriSense NIR sensing
GRAIN. FORAGE. SLURRY.
Optional on Forager Cruiser and CX/CR flagship combines NutriSenseTM NIR sensor nutrient analysis is fully integrated with the IntelliViewTM displays and records crop moisture and nutrient parameters, including moisture and protein, in real-time with outstanding 2% accuracy. The recorded data can be used to make nutrient content maps uploaded to the MyPLM®Connect portal for future analysis to make informative decisions on tailored inputs for enhanced future yields.
 On the forager the NutriSense™ system near infrared (NIR) technology is used to measure:
Moisture Content
Crude Protein
Crude Fat
Starch
NDF (Neutral Detergent Fiber)
ADF (Acid Detergent Fiber)
Ash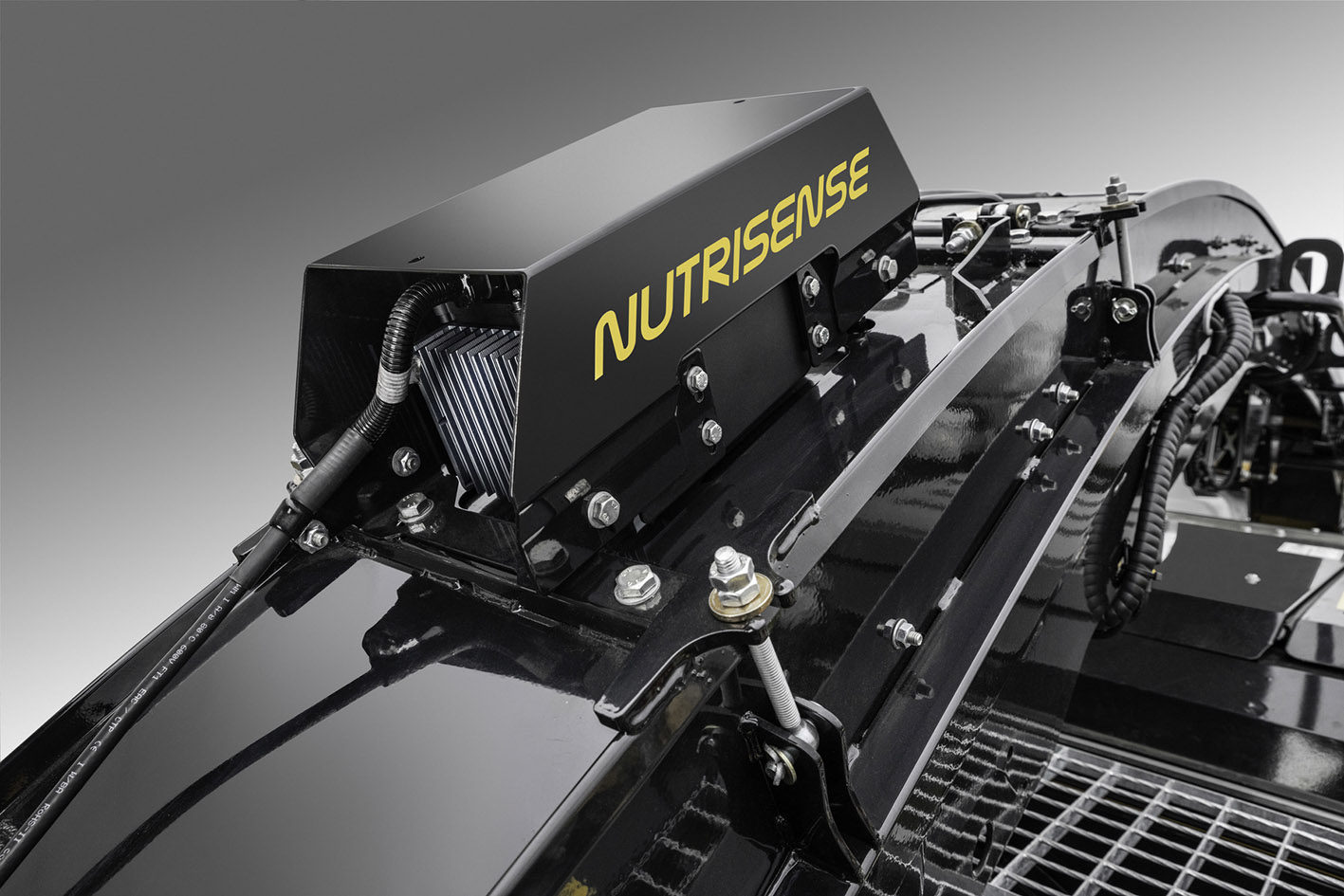 COMMERCIAL BENEFITS
Make decisions based on the nutritional value of the harvested crop 
Offer industries specific requested protein levels
Blend different grain qualities to reach a certain quality
AGRONOMICAL BENEFITS
Map the nutritional values of the harvested crop and use it as an input for creating variable-rate fertilizer maps to maximize crop nutritional value, yields and lower operating costs.
Growers can manage and balance soil nitrogen levels over the full growing cycle.
Provides full traceability of harvested crops.
Evaluate different crop/seed varieties based on nutritional value.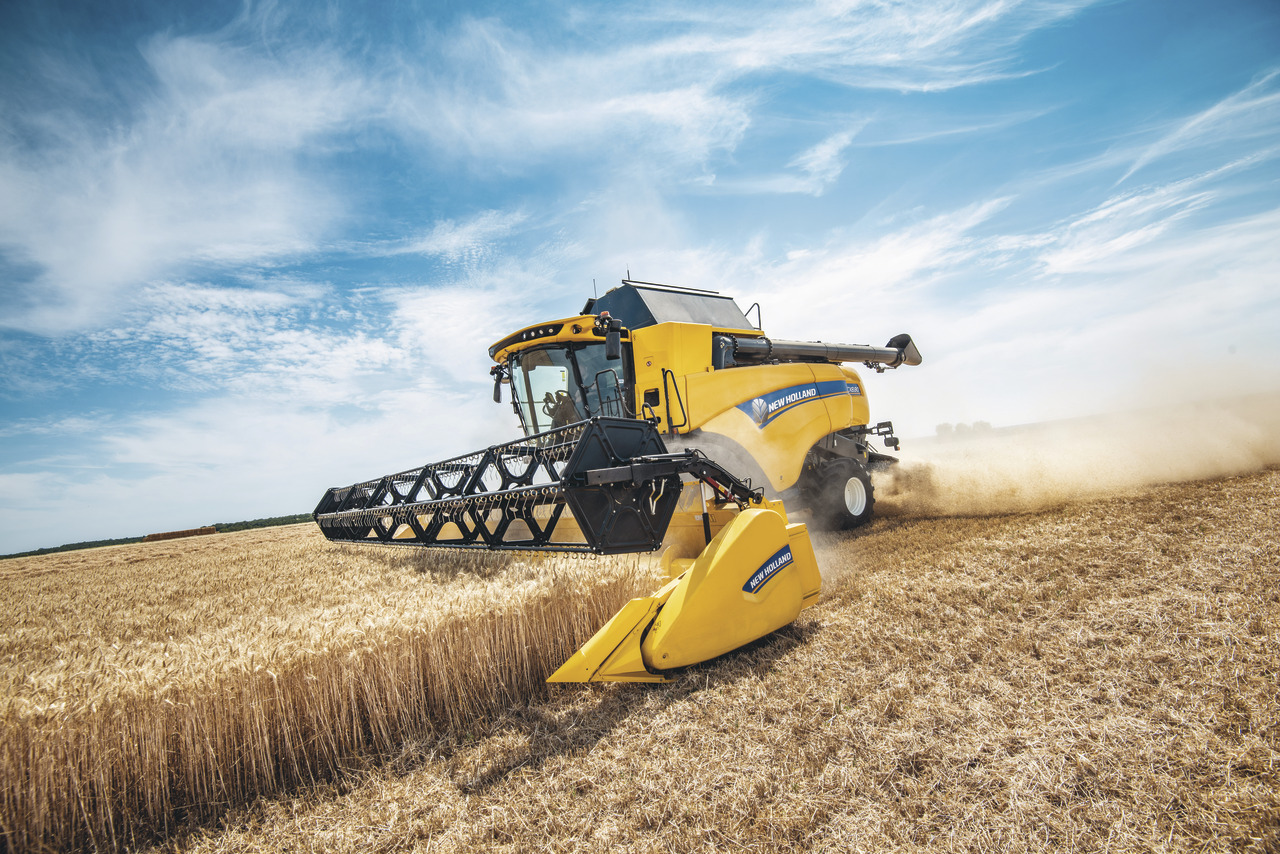 MEET THE RVT PRECISION TEAM